Dull — One Too


Audio Visual composition to accompany the tape only EP release of
"dull - One Too"
on independent record label
Liberation Through Hearing
. A well crafted musical composition can be comprised of samples meticulously arranged and manipulated to give life to something new.
In that same fashion Director Sina Taherkhani created a visual language which would compliment the auditory experience. Often as we have sensory experiences we tend to recall memories, moments, experiences and journeys from our past and even spark our imagination for those we have yet to receive. This is a journey through the familiar and unfamiliar. Things recognized and unrecognizable but always rooted from organic earthly elements.
Client
—
LTH Records
Category
—
Promo Film
Experimental

Artist
—

dull
Photography
—
Gabrielle Gaf
Graphic Design
—
Nina Langel
Film Director
—
Sina Taherkhani

Post-Production work for one of Tory Burch's Fall campaign films. The art direction was a callback to the grainy film look from 1970s era cinematography. Their team had a very specific aesthetic in mind which we facilitated and helped realize via editing, audio, grade, and graphics.


Service
—
Post
Motion Design


Client
—

Tory Burch
Category
—
Beauty & Fashion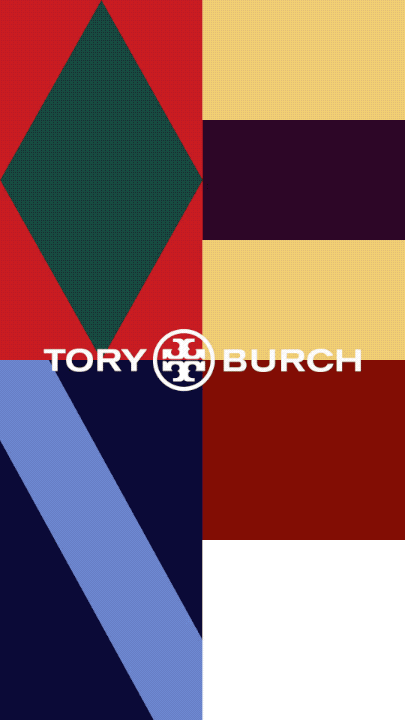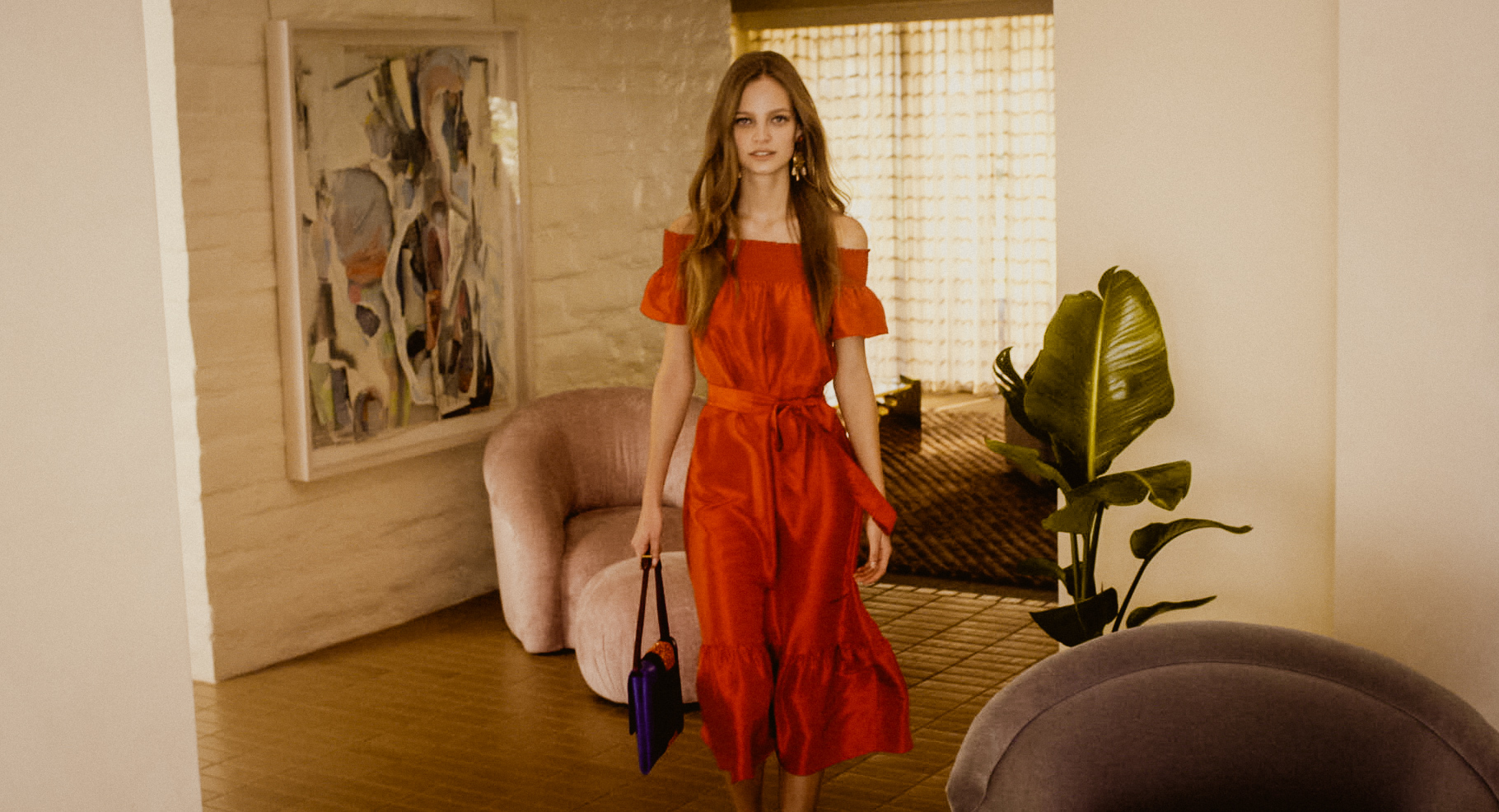 Icon Magazine - Pretty In Pop
Artwork created to accompany a photography spread for fashion magazine ICONIST. A wide catalogue of static images ranging in complexity and color palette were created prior to the shoot. During the shoot we could easily retrieve and manipulate the images considering the styling and photographer
Takahiro Ogawa's
direction.
Service
—
Art Direction
Design


Client
—

Icon Magazine
Category
—
Beauty & Fashion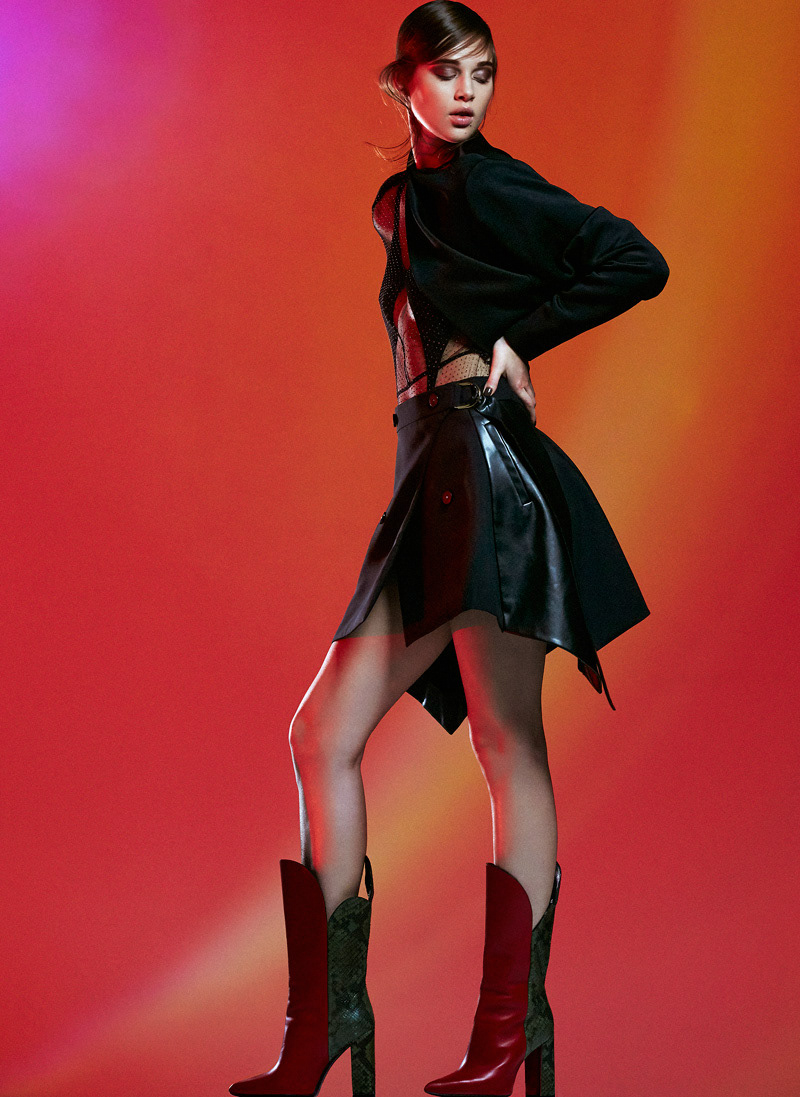 HYTE NYE Berlin is now a fixed date on the annual rave calendar. The flagship HYTE festival returns to Funkhaus, the colossal and iconic East German complex dating back to 1951 that used to be the largest radio-broadcasting site in the world, and today is a treasure trove for Berlin's electronic music scene. The festival will returns for another of its stock-in-trade marathon events featuring a cast of the underground elite alongside its hyped newcomers.


Client
—

Hyte
Category
—
Promo Film
Photography


Director
—

David Terranova
Assistant Director
Ian Sims
Photographer
—

Sina Taherkhani