Samsung — Museum of Laptops
Service
—
Creative Direction



Nissan — 2021 Kicks Reveal


The new 2021 Nissan Kicks offers a build your own feature where potential customers can customize the color palette of internal and external parts to create a uniquely one of a kind Nissan Kicks.

I worked closely with the team at TBWA to direct this fun colorful spot. With a team of talented CG artist at MPC we built an energetic and colorful world to highlight these new features as well as reveal the 2021 Nissan Kicks. I created the concept, design and also animated the visual backgrounds.

Service
—
Creative Direction
Design
Motion Design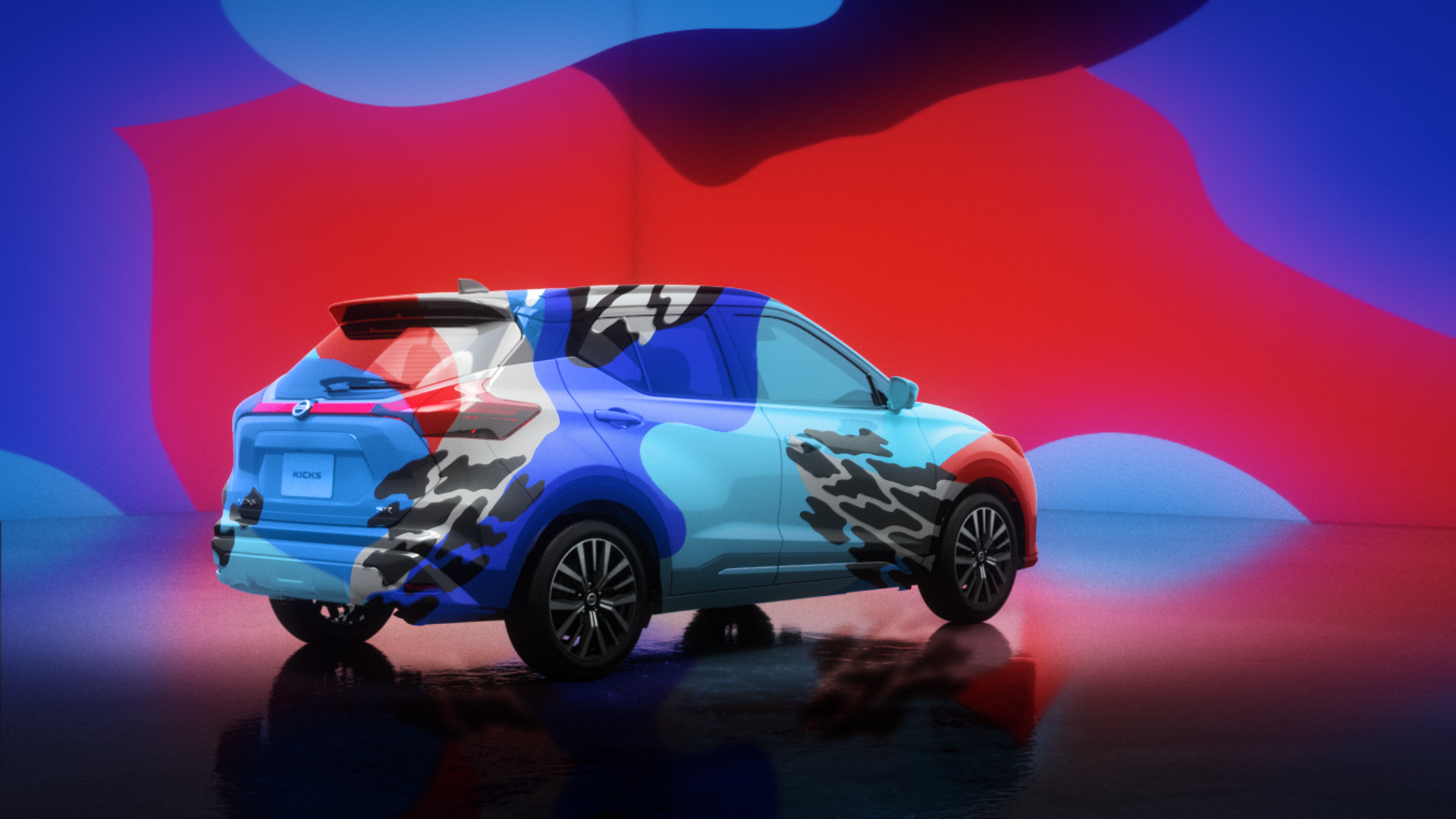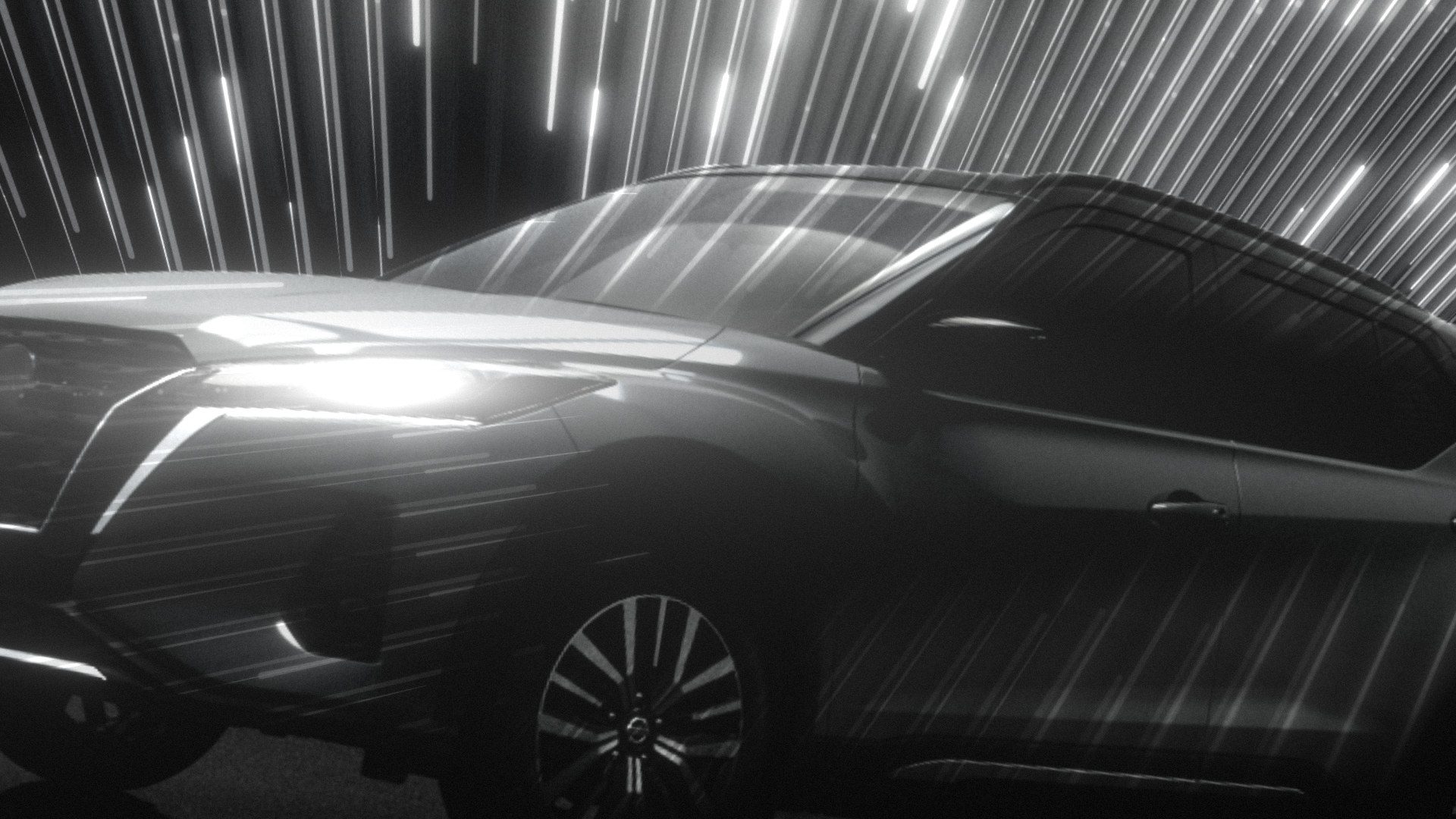 Amazon Music — Hear Life in HD

Service
—
Motion Direction


Post-Production work for one of Tory Burch's Fall campaign films. The art direction was a callback to the grainy film look from 1970s era cinematography. Their team had a very specific aesthetic in mind which we facilitated and helped realize via editing, audio, grade, and graphics.


Service
—
Post
Motion Design


Client
—

Tory Burch
Category
—
Beauty & Fashion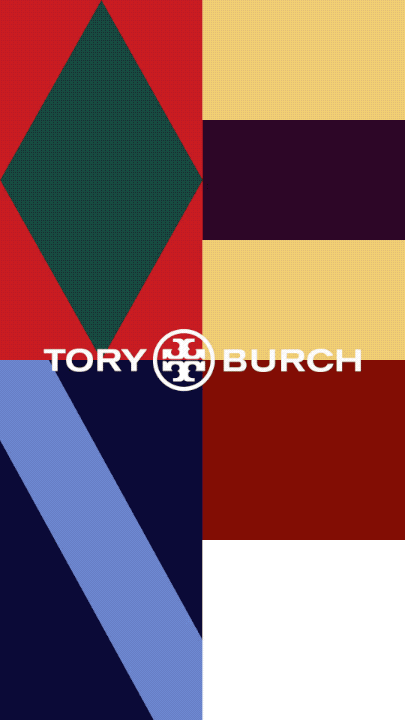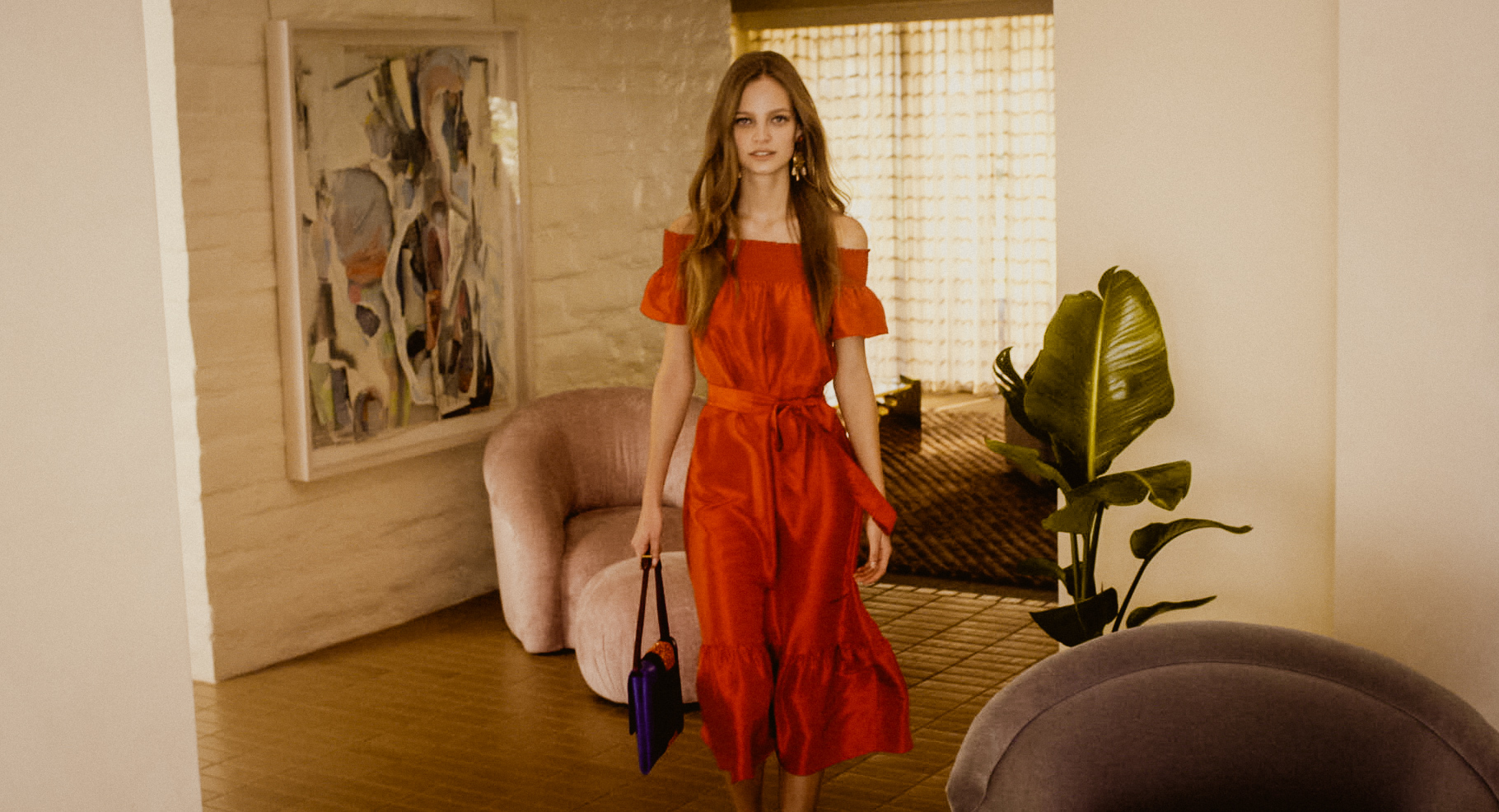 K-Y Jelly — Valentine's Day
Service
—
Creative Direction
Effects Animation