Nascar — 2022 Championships
Service
—
Creative Direction



Nissan — 2021 Kicks Reveal


The new 2021 Nissan Kicks offers a build your own feature where potential customers can customize the color palette of internal and external parts to create a uniquely one of a kind Nissan Kicks.

I worked closely with the team at TBWA to direct this fun colorful spot. With a team of talented CG artist at MPC we built an energetic and colorful world to highlight these new features as well as reveal the 2021 Nissan Kicks. I created the concept, design and also animated the visual backgrounds.

Service
—
Creative Direction
Design
Motion Design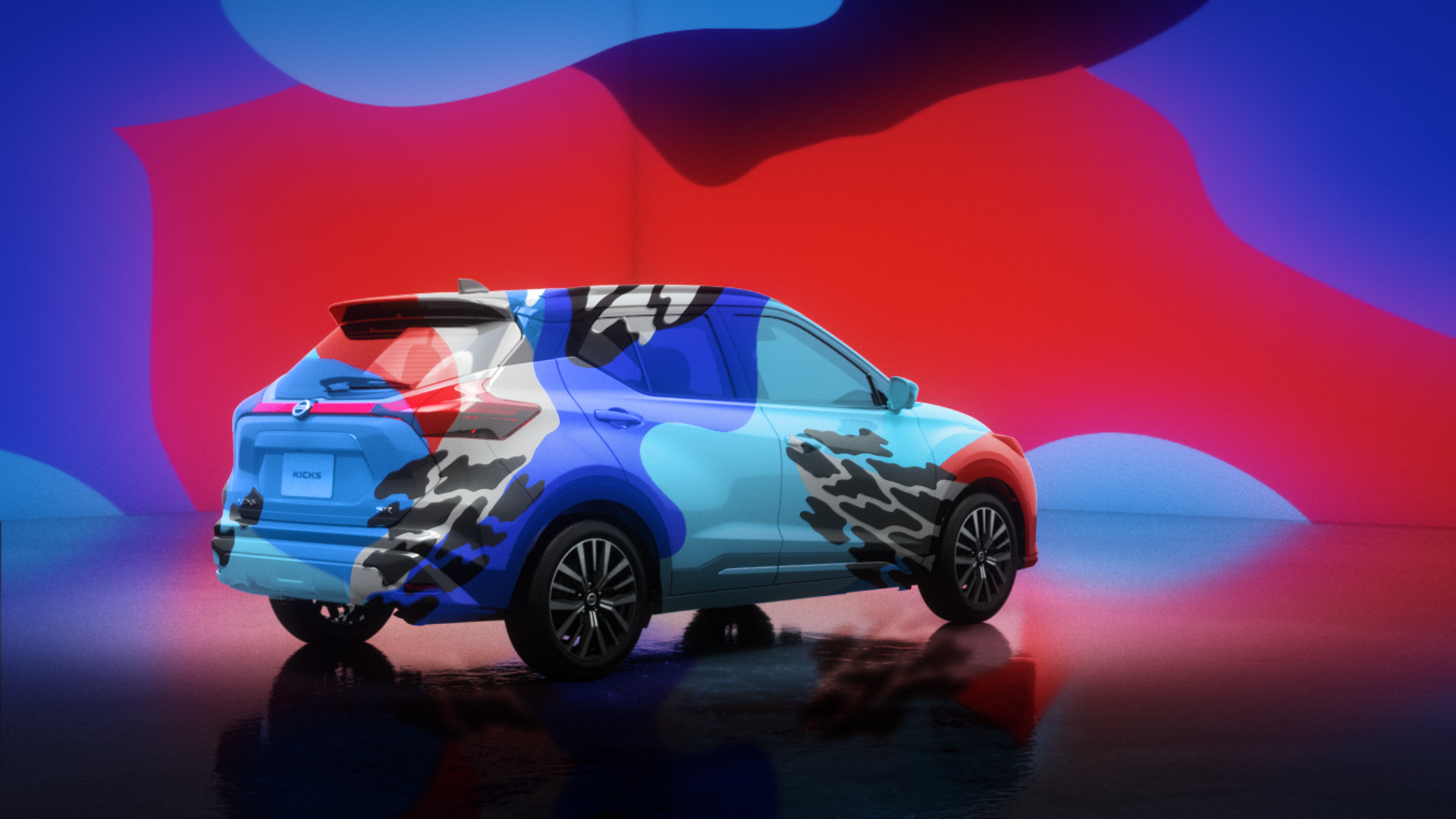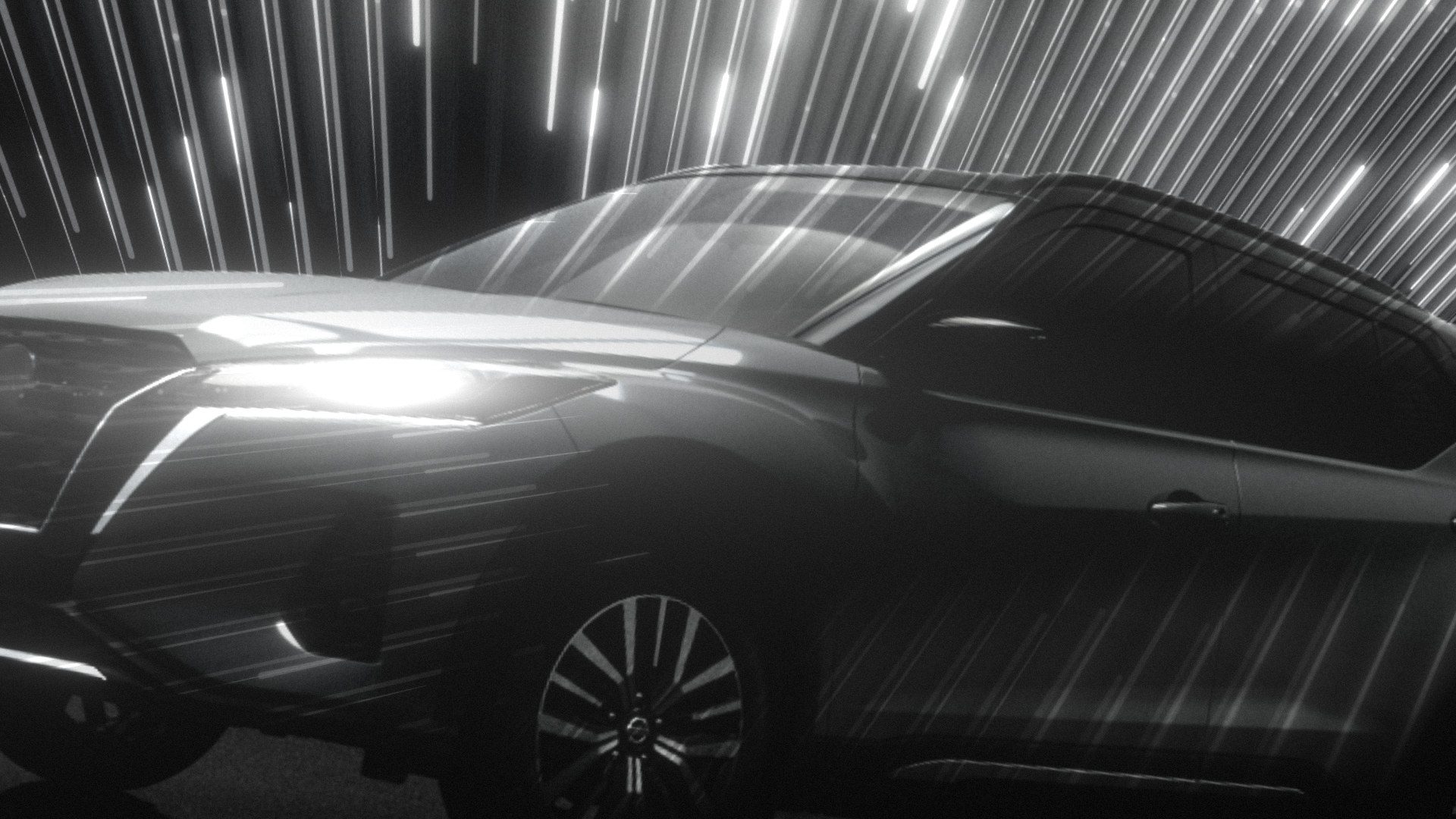 Icon Magazine - Pretty In Pop
Artwork created to accompany a photography spread for fashion magazine ICONIST. A wide catalogue of static images ranging in complexity and color palette were created prior to the shoot. During the shoot we could easily retrieve and manipulate the images considering the styling and photographer
Takahiro Ogawa's
direction.
Service
—
Art Direction
Design


Client
—

Icon Magazine
Category
—
Beauty & Fashion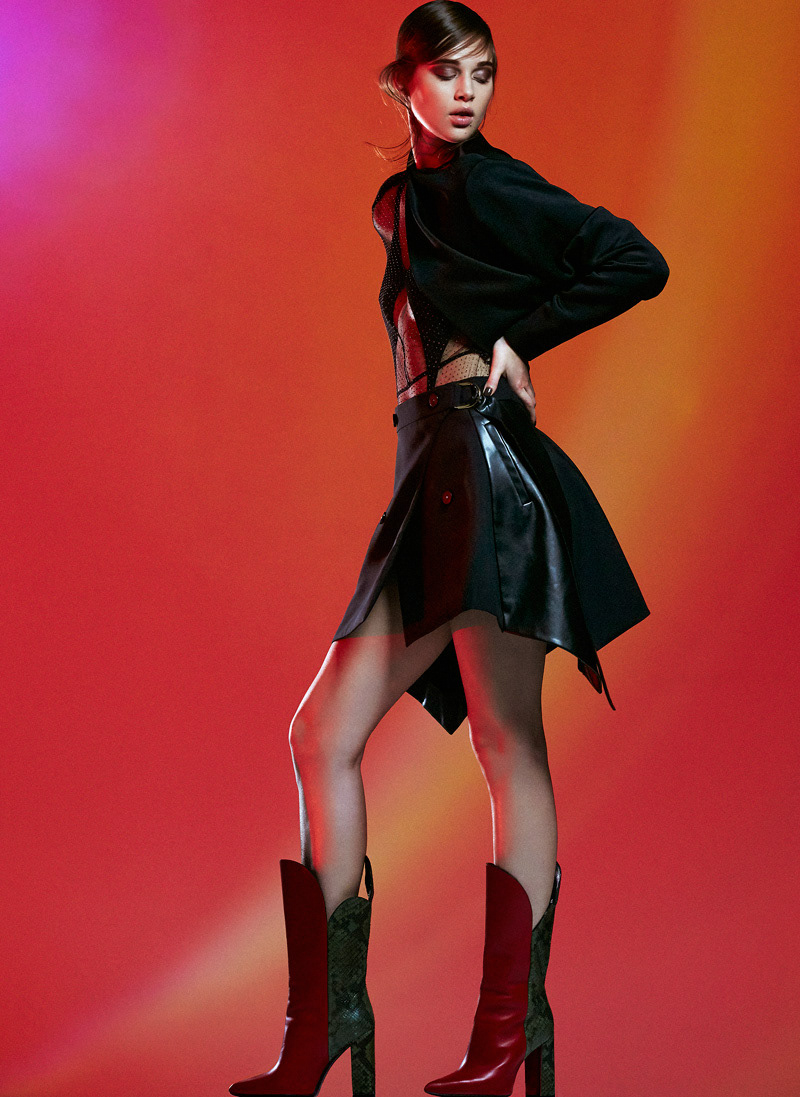 Instagram — Threads

Launch video for Threads from Instagram, a new camera-first messaging app that helps you stay connected to your close friends allowing you to share photos, videos, messages, Stories, and more with your Instagram close friends list.



Service
—
Art direction
Animation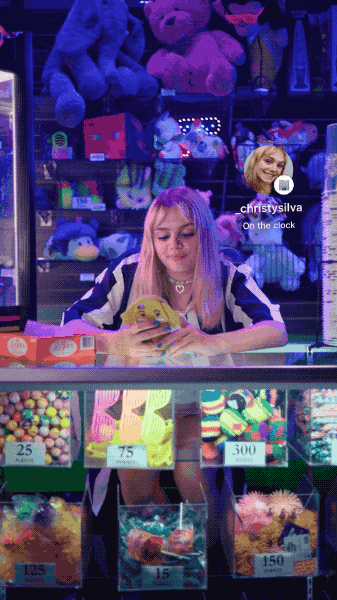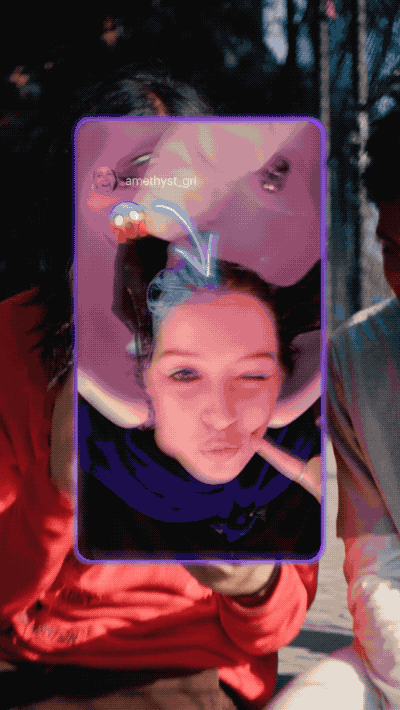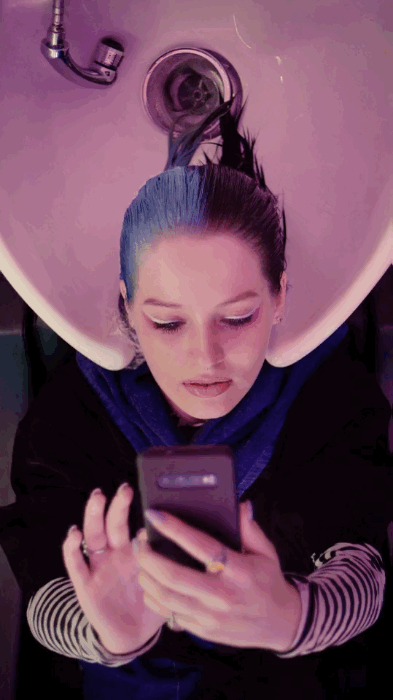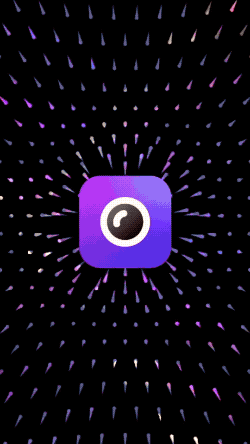 Nissan — Electric

Service
—
Art Direction
Design